Motivation
May 08, 2020
2021-10-13 7:20
Motivation
Register with your veterinary student ID or license to gain access to our free General Surgery Package course
Press "complete" at the end of each section to prove completion
CE-Credits will be given only to those who score higher than a 75% on the quiz
Email us at info@globalveterflix.com with  license information to request CE-credit confirmation
Please participate in our poll and give us feedback to improve our service!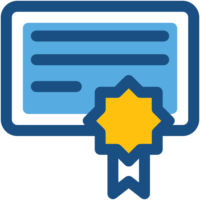 10 CE Credits
Our course is RACE approved so you will get 10 CE credits after finishing the full course and QUIZ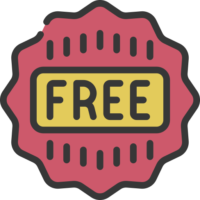 Full course for FREE

You will get the access to full Surgery Course without any limitations.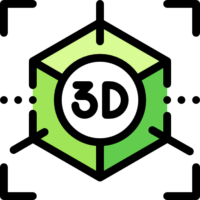 Vivid 3D Video
All our videos are available in 3D and 2D,
so you can experience the depth of what's going on and not miss important details.
About Course
GENERAL SURGERY COURSE
The basics of veterinary general surgery that includes theory, surgical demonstration, and post-op instructions.
10 Common general surgery topics with a close-up view of the surgery from the surgeon's POV.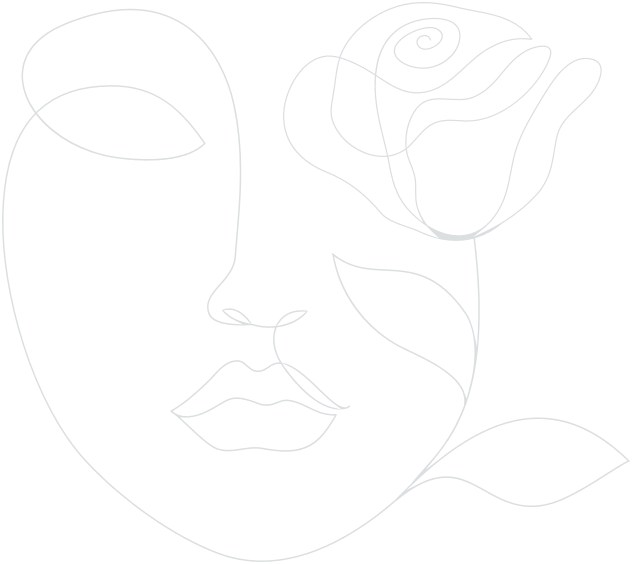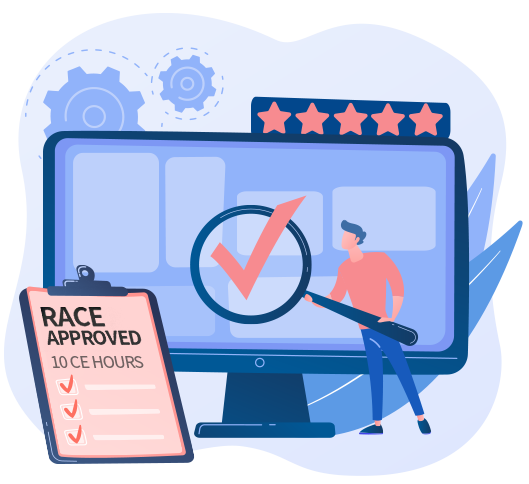 The surgical demonstration being provided in 3D allows a more realistic experience to occur.
This General Surgery content is specifically for those who are just starting clinical practice, those who have to learn from behind the shoulder of their mentors. It is for those with little or not enough surgical room experience and those who have questions and are seeking tips and tricks on how to navigate problems during surgery. This is a course designed for veterinarians who want to build their capabilities and widen their range of potential cases.
10 Course Package From Gastrotomy to Perineal Herniorrhaphy, our Dr. Yoon's package provides a well-rounded example of dealing with common General Surgery procedures. With 10 different surgical procedures, you will be equipped with the basics of clinical practice surgeries.
Begin your journey at Veterflix
Latest Online Courses
blog updated
Interesting articles updated daily