Elementor #7365
Aug 12, 2021
2021-10-20 2:03
Elementor #7365
World first 3D Surgical education
VETERFLIX

Leading Veterinary Education Platform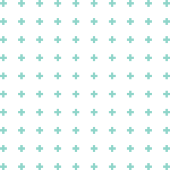 Wherever, whenever, right in front of your eyes
Revolutionary 3D, VR Education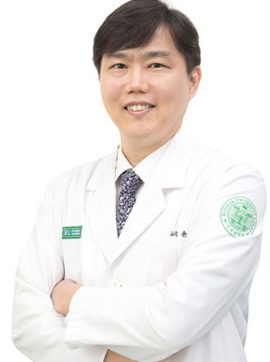 Innovative means of education, 3D Live Surgery
From the point of view of the surgeon, you can learn with a sense of liveliness and depth as if you are operating yourself.
This is an innovative educational tool to reduce the gap between the difference of learning surgery from a textbook and performing it in clinical practice.
Dr. Heon-young Yoon
Chairman of the veterinary hospital affiliated with Konkuk University
Professor of Veterinary Surgery at Konkuk University

Verified by Attendees
Amazing
Educational Results
The biggest advantage is that you can learn actual surgical procedures, and possible side effects or post-op treatment.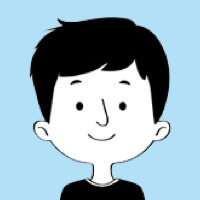 Veterinary student
Thanks to 3D all operations look as realistic as possible. The perspective, depth, and exact positioning of objects are amazing. It helped me a lot in real clinical practice.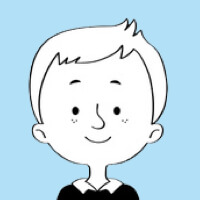 Veterinary surgeon
You can learn whenever and wherever you want without any limitations. Good for your time management, especially in busy schedules.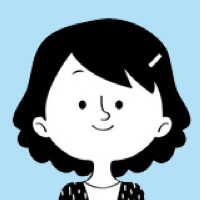 Veterinary surgeon
Anatomical structures that you can see only in the lab can be viewed in detail at any time. So I can study without using an extra cadaver.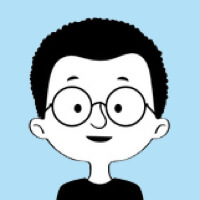 Veterinary student